WE WANT YOU TO SUCCEED

Total fees due at or before class
We have notary supplies discounted the day of class only. After you receive your commission in the mail app 6 weeks you will buy your Bond & optional E&O Ins.



Class Fee - $99.00 (includes continental breakfast, lunch, state hand book, manual, pen, high-lighter, pencil, name on website upon request for advertising & Notary Mentor on call)



Live Scan- $95.00 (ran with the D.O.J & FBI, inc. 2X2 req. photo)

Click here for Live Notary Class information




You will save almost $500.00 when you take your Notary Class with AV Notary compared to our main competitor.




You can call Maureen @ 661-466-3550 if you have any further questions that need answered.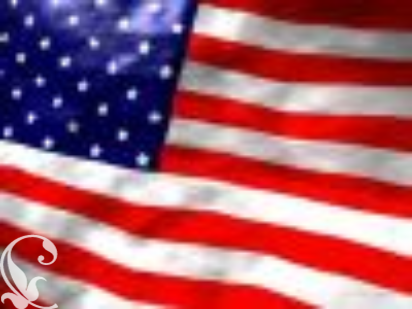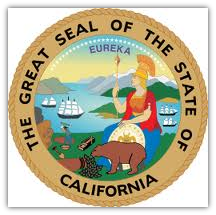 CONGRATULATIONS
July 16th Lancaster Class 100% pass!! Made Me Proud
Take all the required steps to be
a Notary Public in 1 day.
Tues Oct 4th
Thurs. Dec 8th
2017 dates to be posted soon.
Sign up now via email or fax!

Click

HERE

to download form.
or click
HERE
to pay NOW VIA Pay-Pal.
Lancaster/Palmdale
UPDATE- Wed. Nov 2nd CLASS HAD TO BE CHANGED TO
NOV 9TH SAME LOCATION
Sat. Dec 3rd
2017 dates to be posted soon.
Most schools have a teacher that teaches the class. With AV Notary you get much more than that! The instructor is a very experienced & active Notary Public herself.
**PRICE MATCH GUARANTEED**
We Guarantee you will pass. Or you can re take the class again the FOLLOWING CLASS ONLY.. FREE.

Take your Notary Class from an active Notary Public.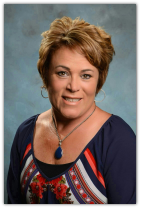 With AV Notary your instructor is Maureen Lazar. She is an active Notary Public & Loan Signing Agent. She makes her income strictly by being a Notary Signing Agent and teaching Notary Classes. Many schools have teachers that are not active Notaries or may not even be Notaries at all.
Click
here
to Find a Notary Near You!
Visit The Notary Warehouse to purchase your Notary Stamp or Take Online at Home Notary Course.
"
"

YELP click on link below.

Check out AV Notary on Yelp
click HERE.
Get Connected on GooglePlus Here.
Google+